Edward Chiu, creative director of highsnobiety.com, ask to me to illustrate a series of illustrations for the 30 Years Anniversary of Air Jordan. 5 unconventional numbers on his career designed and inspired by his shoes.
Simply known as "The Shot" to basketball enthusiasts, Michael Jordan's clutch jumper over Craig Ehlo with only three seconds left in game 5 of the 1989 Eastern Conference First Round not only propelled the Bulls deeper into the Playoffs, but also served as MJ's first game-winner in what would become an illustrious Postseason career.
After the ball went through the hoop, Ehlo crumpled to the floor in defeat, while Jordan celebrated by jumping in the air and pumping his fist.
There are numerous moments that urged kids and adults alike to "be like Mike." However, his theatrics at the 1988 dunk contest left many pondering just how it was humanly possible for a mortal man to launch himself from the free-throw line, fly through the air, and dunk a basketball.
Using his home court as his secret weapon, Jordan used the length of the floor to get up to speed before taking a half-step across the free-throw line which was 15 feet from the hoop and punctuating the dunk with the slightest cock of his elbow.
His perfect score finished off back-to-back Dunk Contest victories for Jordan.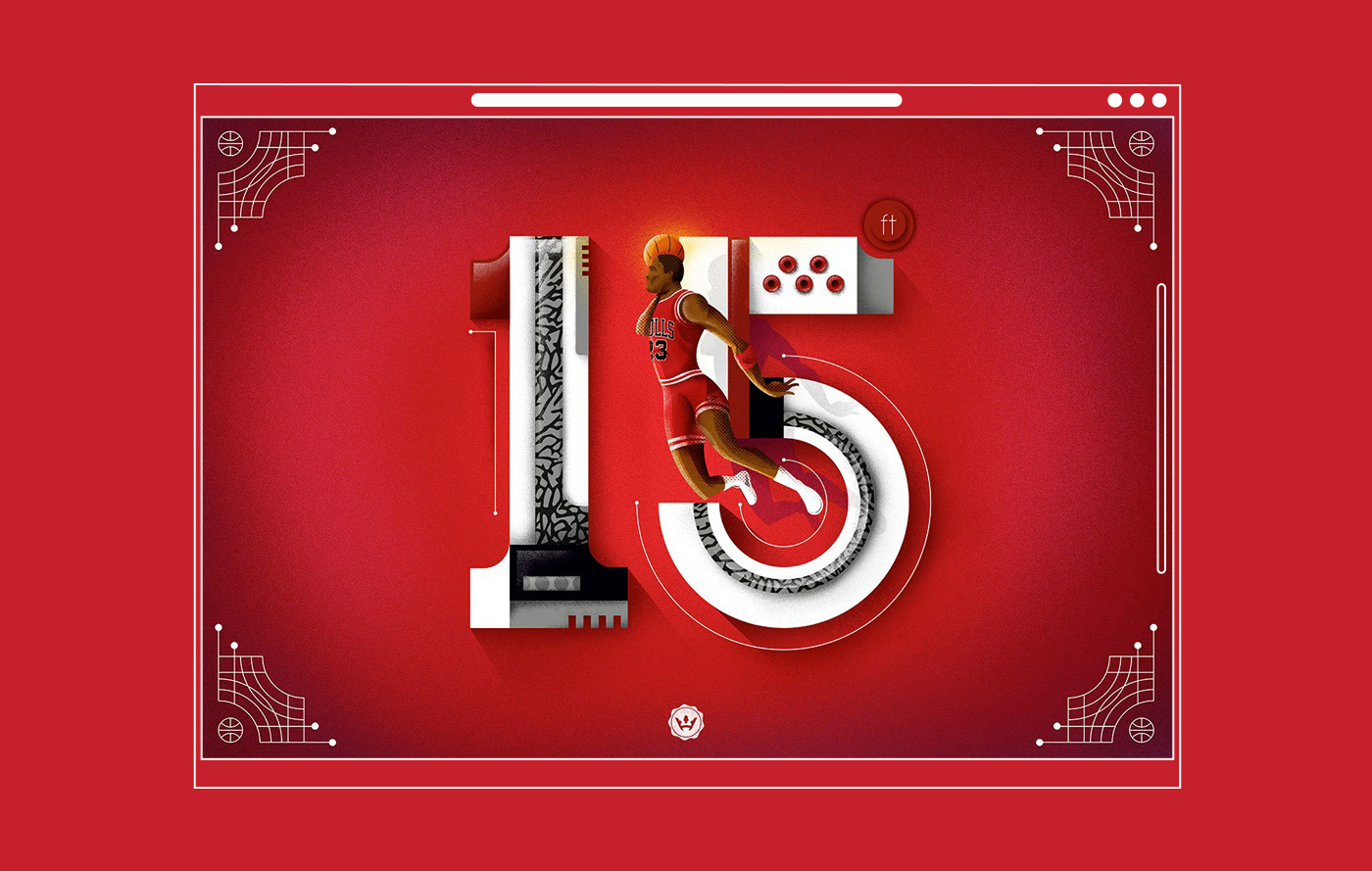 While the aforementioned examples point to singular moments, Michael Jordan's "Flu Game" was a body of work that solidified a will-to-win that has no equal.
With the 1997 NBA Finals knotted at 2-2 between the Bulls and Utah Jazz, rumors began to swirl prior to tip-off that Michael Jordan had been up since 2 a.m. Tuesday morning and was violently ill.
Despite being instructed by trainers and Bulls personal that he was too sick to play, Jordan willed himself out of bed an hour before tip-off.
Jordan finished with a heroic 38 points and sealed a Bulls victory with a clutch three-pointer with 25 seconds left that put them up by three.
With the game locked up, Jordan collapsed into Scottie Pippen's arms – truly unable to make it to the bench on his own.
Depending on your age or when you fell in love with the game of basketball, the question of "who is the best?" or "who is the most clutch?" will be a decidedly different answer.
In addition to the various records that Michael Jordan holds, he also has a decided edge over contemporary masters like Kobe Bryant and LeBron James when it comes to end-of-game theatrics.
Michael Jordan made 50 percent of all of his game-clinching/game-ending shots, compared with Kobe Bryant's 28 percent and LeBron James's 41 percent.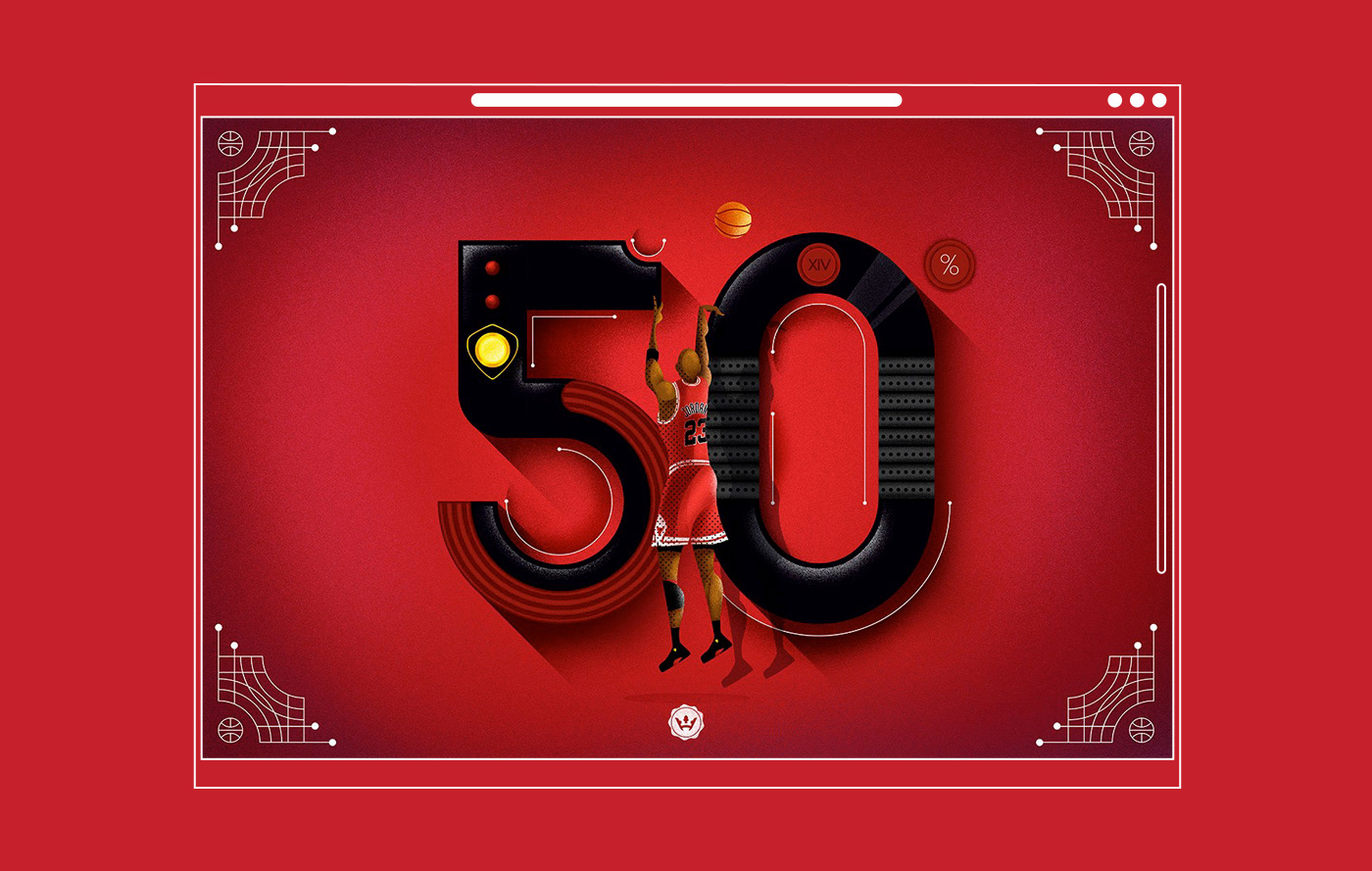 Over his career, Michael Jordan tallied 30 points an astounding 562 times. The next closest challenger – Wilt Chamberlain – managed the feat only 515 times.
Not only was Jordan effective, but his efficiency was off the charts. During his 13 years in Chicago, he shot 50.5 percent from the field.