Here there are all my best works out from the "sports-field". Welcome. :)
6 of 25 illustrations made for CAM (products for kids) for their 2015/2016 catalogue.
A series of characters designed for an italian pizzeria inspired by the Naple's culture.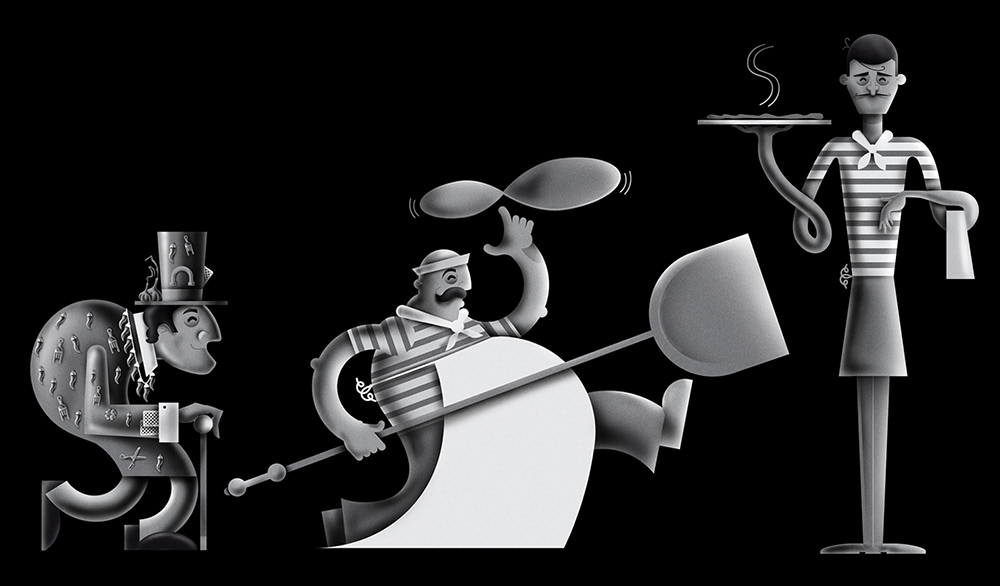 Series of icons for Cicli Barco designed to define each category in the website ciclibarco.it
Illustration made for a no-profit game on the endangered animals.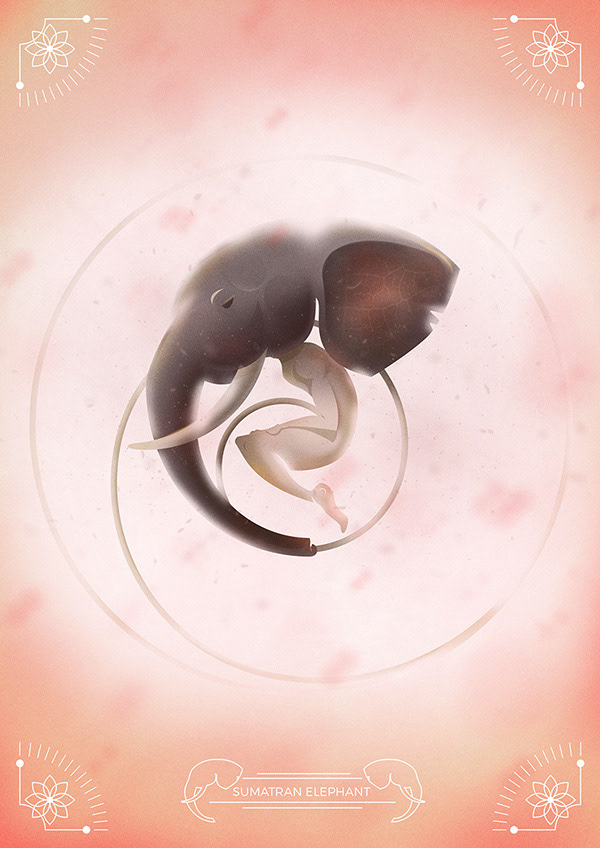 Set of 4 illustrations for Hello Kitty™